We don't just give our apprentices the necessary specialist knowledge and skills, we also help them to enjoy their work and become passionate about it. We offer you the opportunity to learn to act independently and assume responsibility by giving you lots of freedom.

Do you want to complete your apprenticeship in an exciting and varied environment? Because mobilezone is just like you; young and motivated, open minded and full of energy. Work in one of the most innovative and lively industries – at mobilezone.

In total, we have around 120 apprentices training for jobs in the retail trade, commerce, IT and logistics. Which role are you interested in?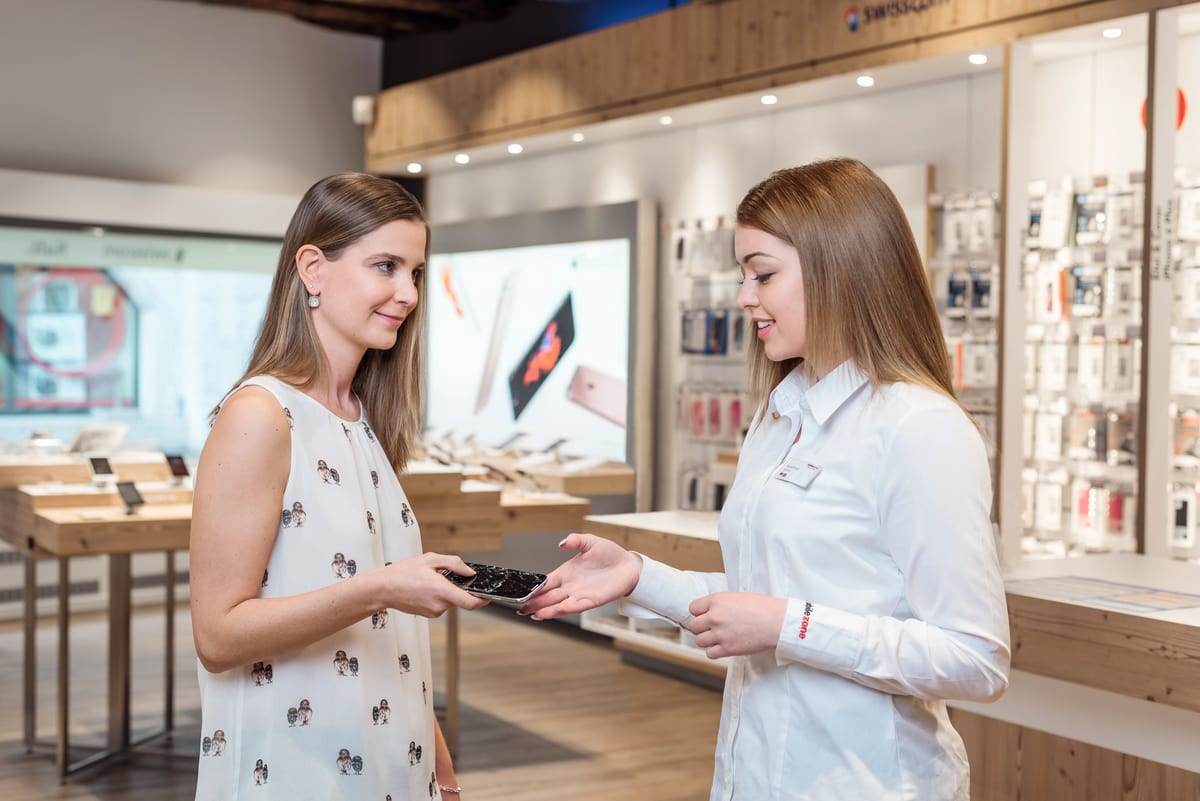 Federal VET Diploma in Retail Professional
Advising Customers
Specialisation: Consumer Electronics
As a retail employee you represent mobilezone on the front line, advise our customers and sell them our products.

Are you interested in the latest telecommunication technology and consumer electronics? Are you confident, a team player and capable of working independently? If so, this is the right apprenticeship for you.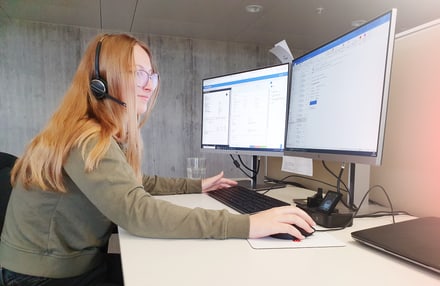 Federal VET Diploma in Commerce
Specialisation: Service & Administration
In the course of the business administration apprenticeship you will become familiar with various departments in the office, actively cooperate with others and bring in your own ideas. At mobilezone you will become acquainted with the customer services, purchasing, marketing, accounting, sales service and operator relations departments. In addition, in your second and third year of study you will spend one or two weeks in a shop, where you will be allowed to sell products and advise customers directly.

Do you like office-based administrative work and are you happy working on a PC? Did you achieve good grades in school and are you interested in the economy? If so, this is the right apprenticeship for you.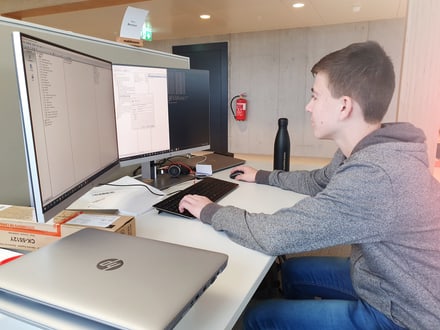 Federal VAT Diploma in Information Technologist
Specialisation: System and Network Technology
As a computer scientist you will install hard- and software, will expand device configurations and help users to solve problems. With us you will learn how to work with various types of hard- and software, can show all our employees the extent of your expertise and provide them with help.

Are you interested in the latest computer technology and are you well-versed in using a variety of programs? If so, this is the right apprenticeship for you.


Federal VAT Diploma in Logistics
Specialisation: Warehouse
As a logistics specialist you take delivery of goods, check them and book them in the PC. With us you will learn the significance of delivery notes as well as all information pertaining to the delivery and will practice the professional storage of goods.

Are you interested in goods turnover? Do you enjoy handling technical equipment such as forklifts? Do you have good manual skills and are you physically fit?


You will find our open apprenticeship positions here: Vacancies
We look forward to receiving your application.


Should you have any questions, please contact Michelle Fries, our vocational training coordinator.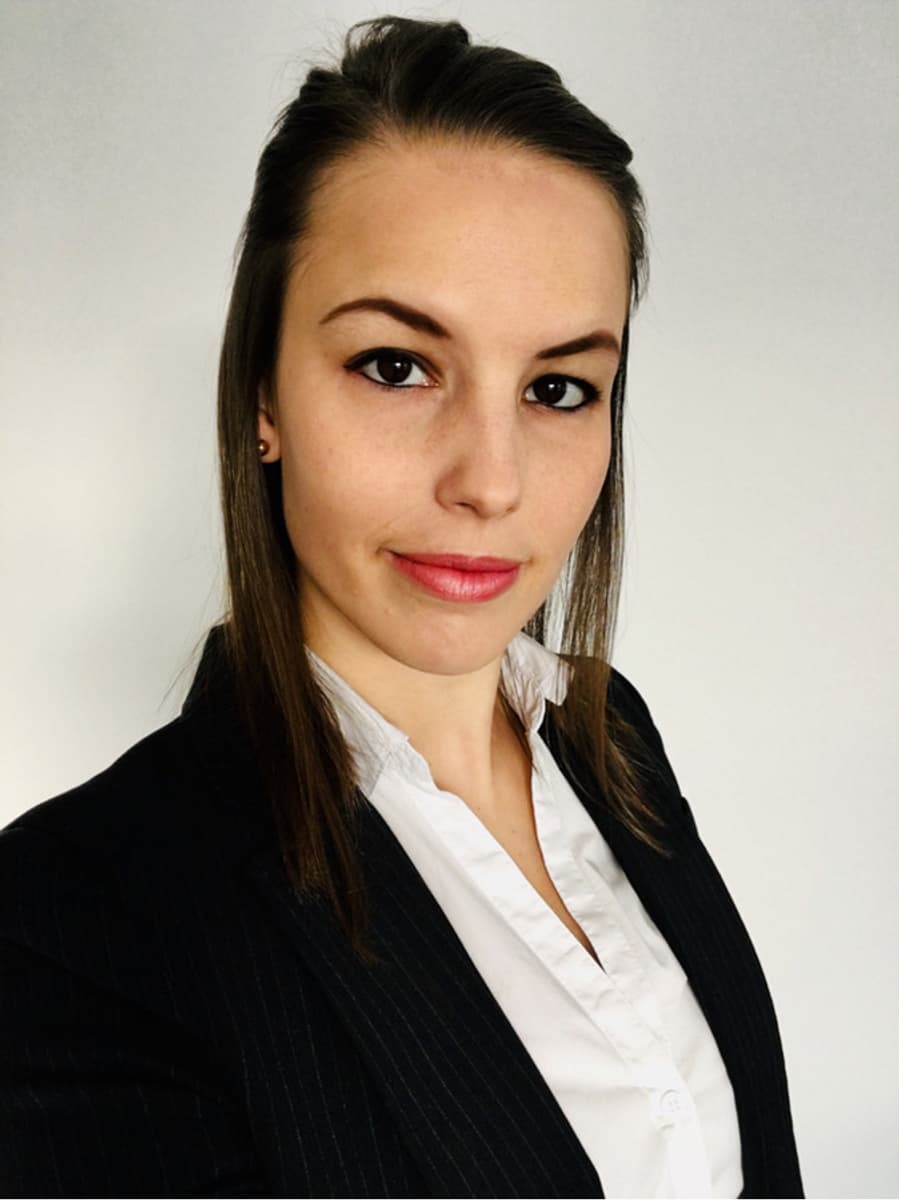 Michelle Fries
Vocational training coordinator
mobilezone ag
Suurstoffi 22
6343 Rotkreuz

+41 58 400 24 62
michelle.fries@mobilezone.ch